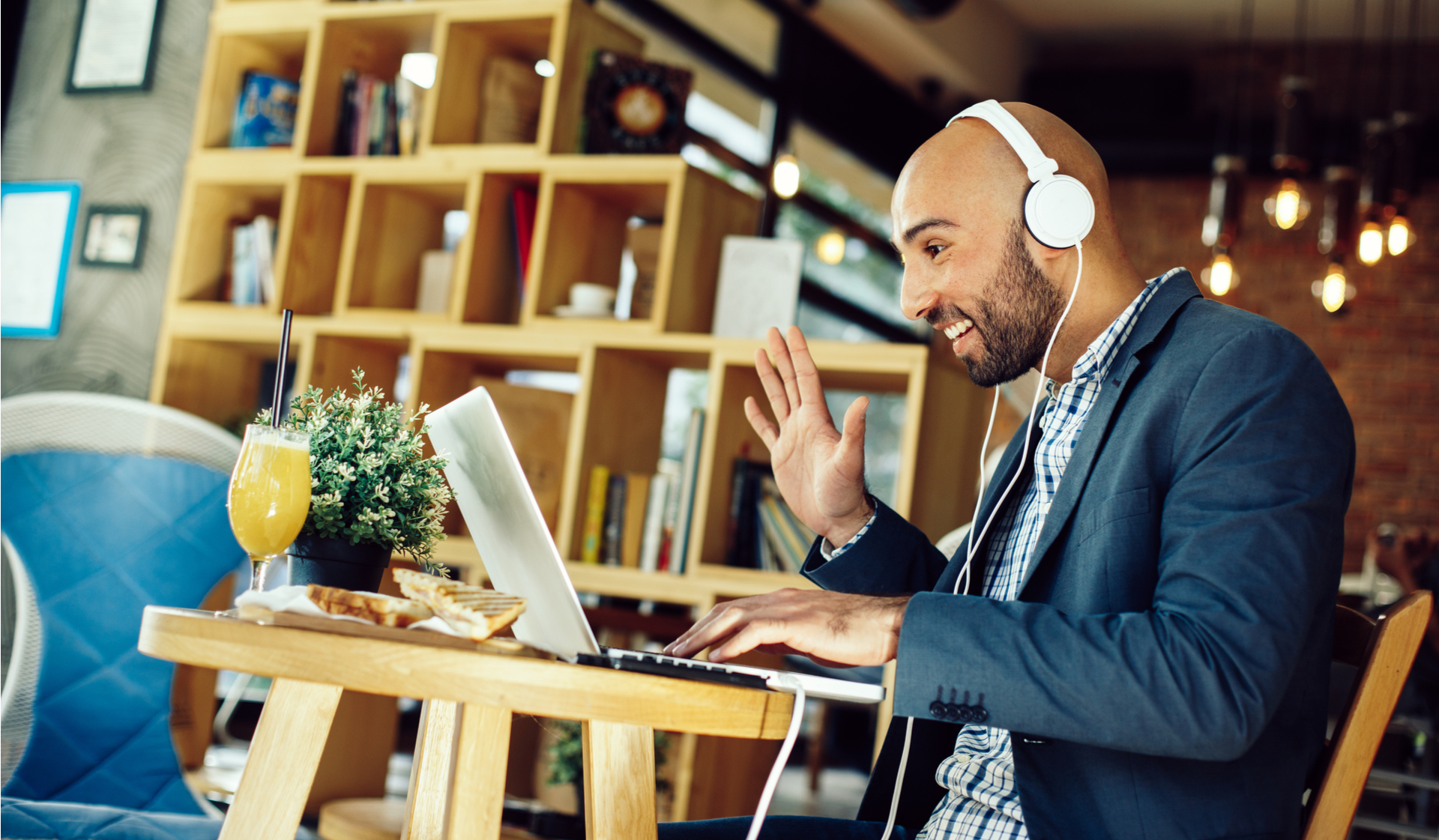 Real-time Video Tours
Tour without taking a step. Real-time video tours now available! Contact us for your tour!

Modern Homes in the Capital Region
Located just outside DC, Avery Row boasts modern interiors & spacious layouts with amenities like outdoor lounge areas, a 24/7 fitness center, and a dog run. 
Lock in your Rate and Stay Awhile
Residents who sign long-term leases have peace of mind without unpredictable rent increases. Plus, feel at home knowing you won't have to worry about the hassle of moving.